Award Winning
Traditionally Crafted Beers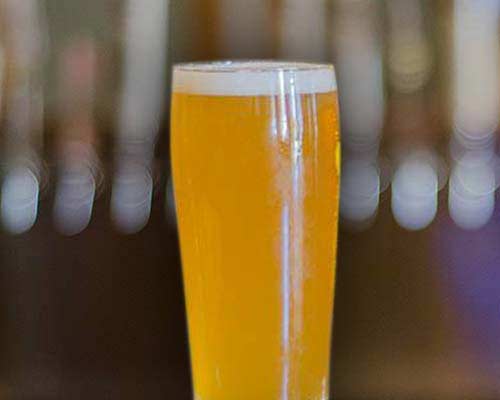 ABV 4.7%
World Beer Cup Gold Medal Winner This golden ale is one of the most popular beers. Brewed with the finest barley and gently hopped, this light-medium bodied beer finishes with a slight hop crispness.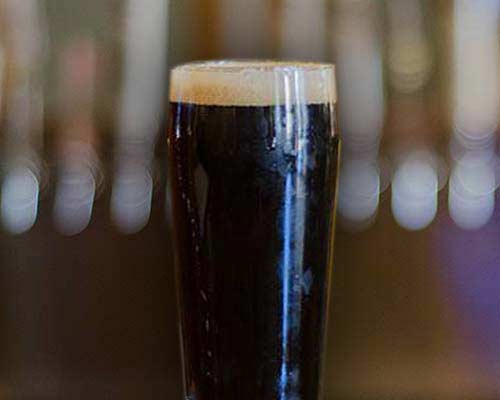 ABV 6.1%
World Beer Cup Bronze Medal Winner A medium-full bodied stout with an unreal smoothness from the addition of oats to the mash. This stout has a touch of sweetness balanced with a roasted finish.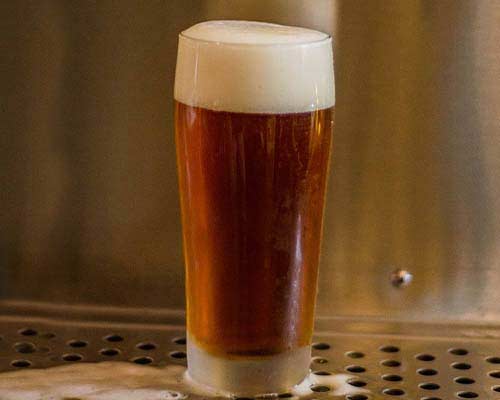 ABV 4.8%
Great American Beer Festival Bronze Medal Winner A distinctive amber ale, similar in style to the British mild ales. This tasty ale's name commemorates our owner's maternal grandfather. Marker by a distinct caramel flavor, this beer is a medium bodied and very palatable.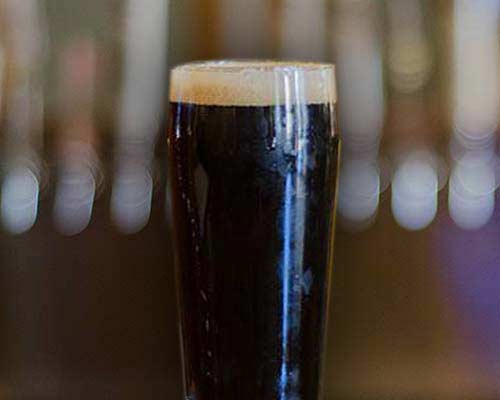 ABV 4.6%
World Beer Cup Gold Medal & Great American Beer Festival Bronze Medal Winner This dark lager is medium-bodied, with an emphasis on malt flavor and aroma. We've used 100% imported German malt for an unmatched, authentic character and smooth finish. This is a seasonal beer.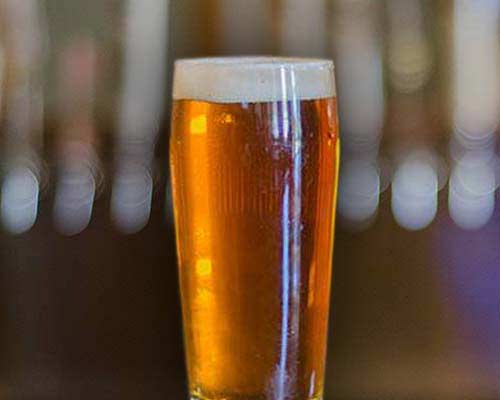 Not your traditional black and tan. This house favorite showcases two award winning beers all in one. Our Whitetail Ale is delicately layered atop our Blackbird Oatmeal Stout.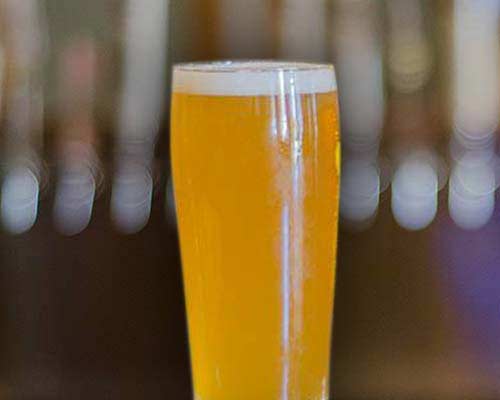 ABV 7.1%
Our signature house ale and number one selling beer 10 years running. This medium bodied ale has a citrus burst of flavor from American hops mostly grown right here in Michigan and is balanced with a malty backbone.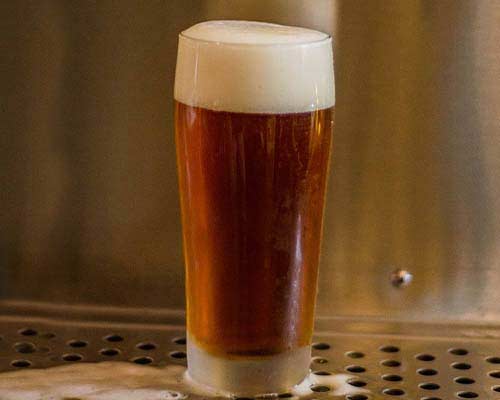 A rotating series of wheat beers will appear including: Hefeweizen - An unfiltered German wheat beer with a strong aroma of banana, clove, and wheat. Soleil - An American wheat brewed with coriander, bitter, orange peel and sweet orange peel. Bluegrass - Ale Brewed with blueberries and lemongrass.
IPA - Burgers, Spicy foods, Carrot cake
Pilsner - Chicken, Salmon, Salad
Hefeweizen - Salad, Seafood, Fruit, Tacos
Amber Ale - Chicken, Seafood, Burgers, Spicy Foods
Brown Ale - Pork, Salmon
Porter - BBQ Beef, Blackened Fish
Stout - Beef, Chicken, Oysters
the brewery
Page under construction